Sky Harbor FBO Line Services
Custom Line Service and Aviation Maintenance at Your Disposal
Sky Harbor Line Service Technicians are proud to provide exceptional customer service to all of our pilots and guests. By contacting us prior to your arrival, our Line Service Technicians will be standing by to assist with your arrival and departure. Contact us prior to departure and we will have your aircraft prepared for your flight.
Between your arrival and departure, know that your aircraft will be handled and kept by a very experienced group of aviation professionals. Upon your request, any and all maintenance and service requirements will be coordinated and overseen. Other responsibilities you may expect from our
Line Services Technicians include:
Arrival Support
Placing And Removing Aircraft Covers
Fueling As Requested (Self-Service Available)
Lavatory Service
Oxygen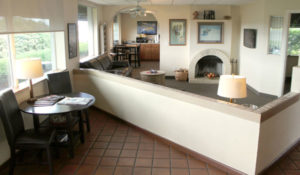 Full-Service FBO
As the ground crew welcomes you to Sky Harbor, and you enter our lobby, you'll quickly see why Sky Harbor is the preferred FBO in Jacksonville, Florida.
24/7 Full & Self Service Fuel
Overnight Hangar Space
FAA Certified Repair Station
Full Service Avionics Facility
WSI Pilotbrief II
Flight Planning Facilities